How you can contact us
AMA Technology GmbH
im Technologiezentrum
für Zukunftsenergien
Leihbühl 21
D 33165 Lichtenau
Germany
Email: 
info@ama-technology.de
Phone: +49 (0) 52 95 – 998 47 45 
Mobile: +49 (0)171 625 33 14
We are in Germany

AMA Technology GmbH is headquartered
in the Technology Center
for Future Energies (TZL)
in 33165 Lichtenau (NRW / Germany).
... what we do ...

Established as a crossing point between Europe and the Middle Eastern countries AMA Technology GmbH plans and develops Photovoltaic Projects with best scientific and technological knowledge in the renewable energy sector.

for our customers

We will support you as our local partner
from planning to the turnkey solar system,
from the idea to energy production.
Based on your needs, we calculate the whole PV system
and procure the components.
On request, we can help you with the purchase and shipment of photovoltaic components made in Europe.
We handle the entire process from order to shipment.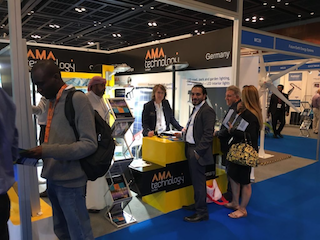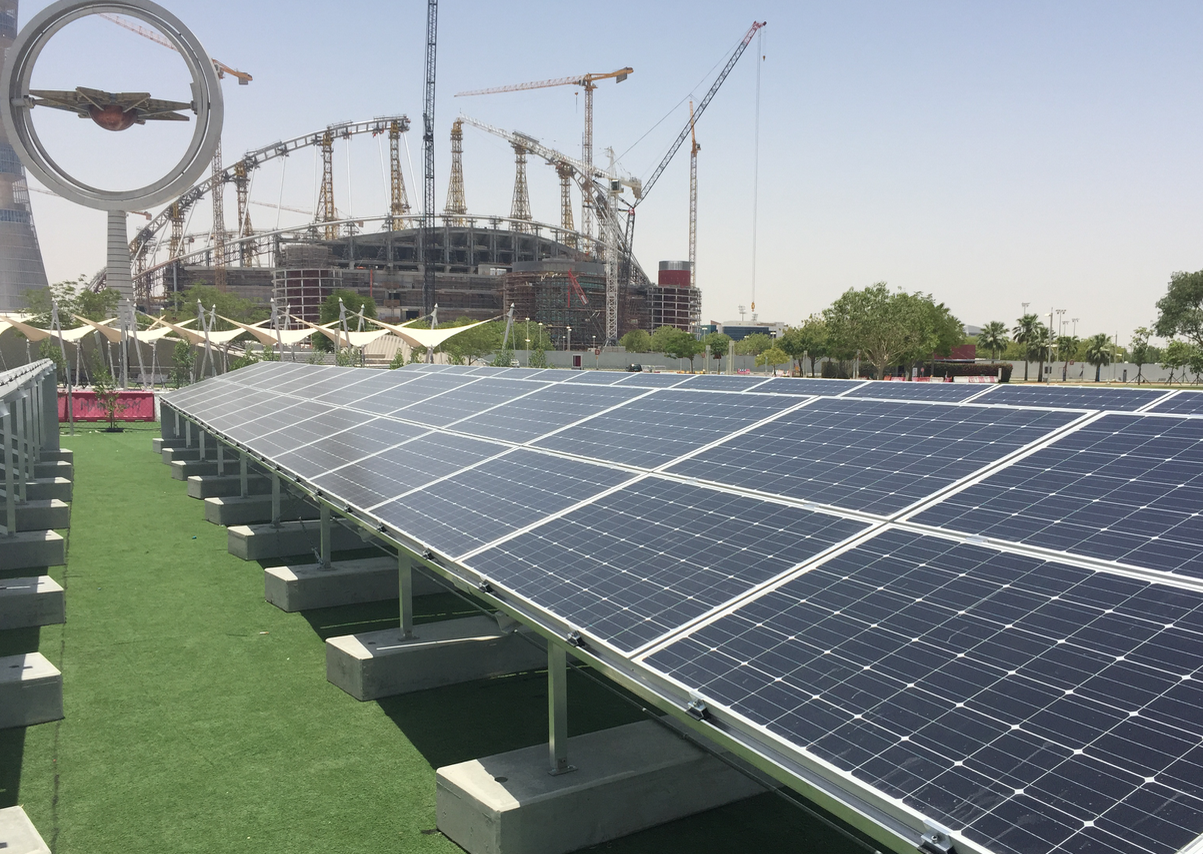 © AMA technology GmbH
photovoltaic projects
engineering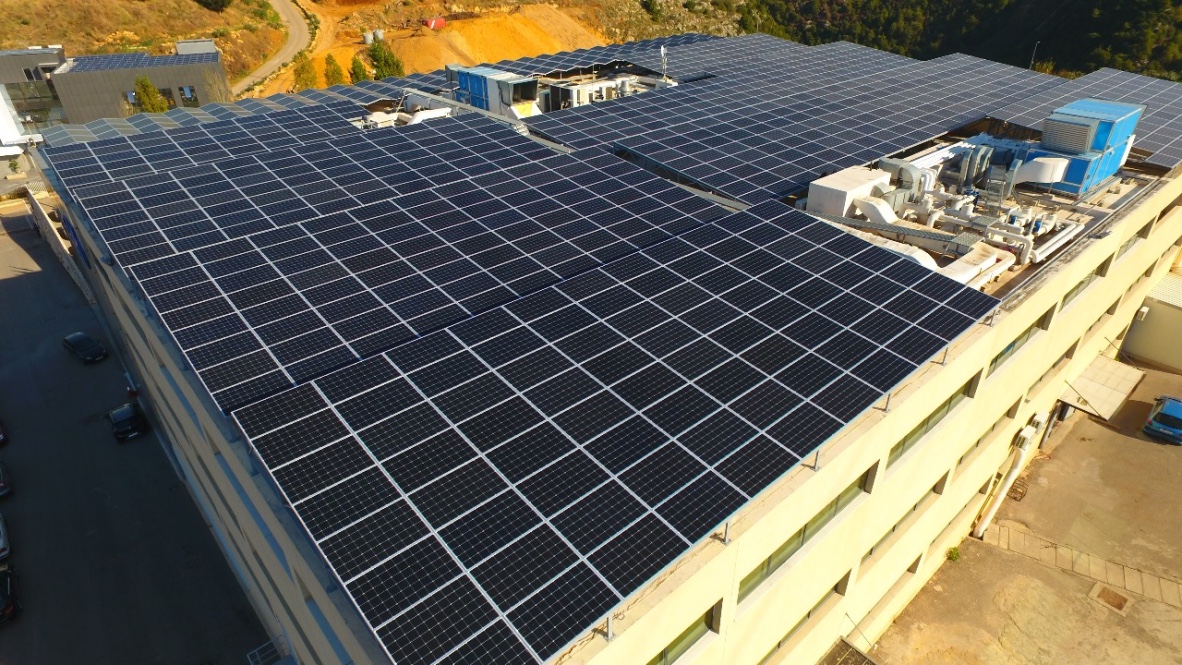 delivery

mounting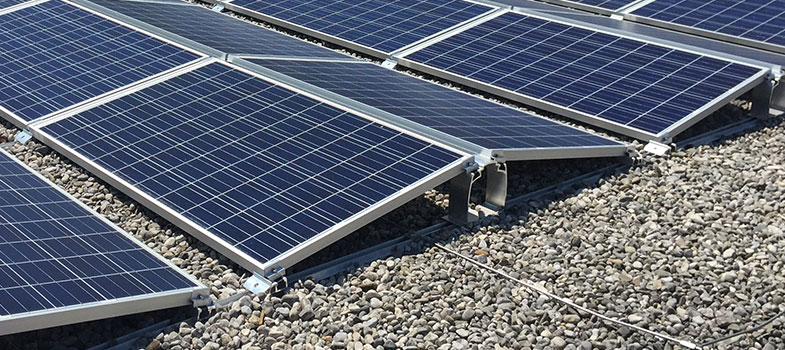 systems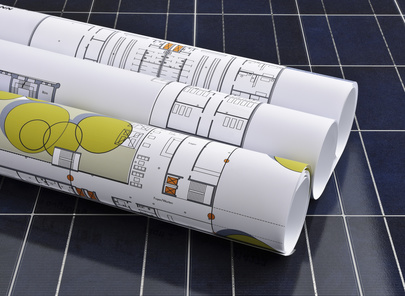 planning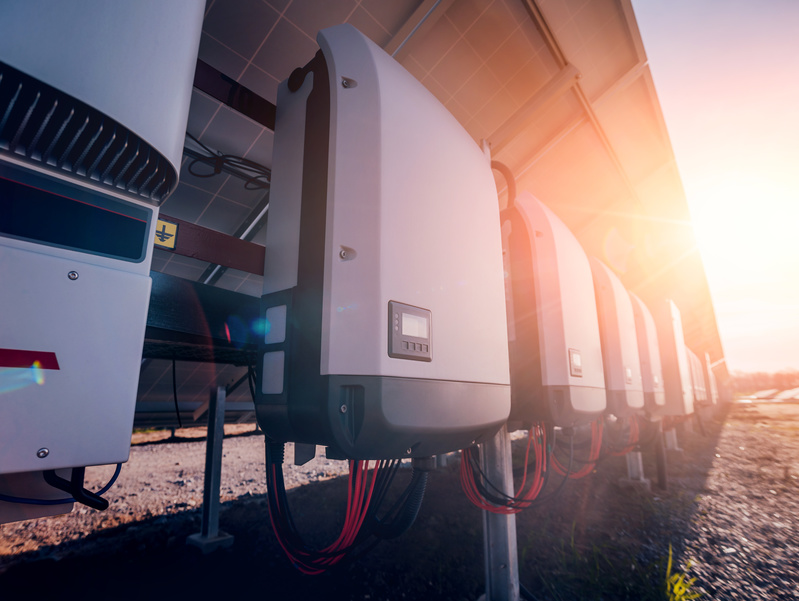 components
Contact details:
AMA technology GmbH Leihbühl 21 33165 Lichtenau (Germany)