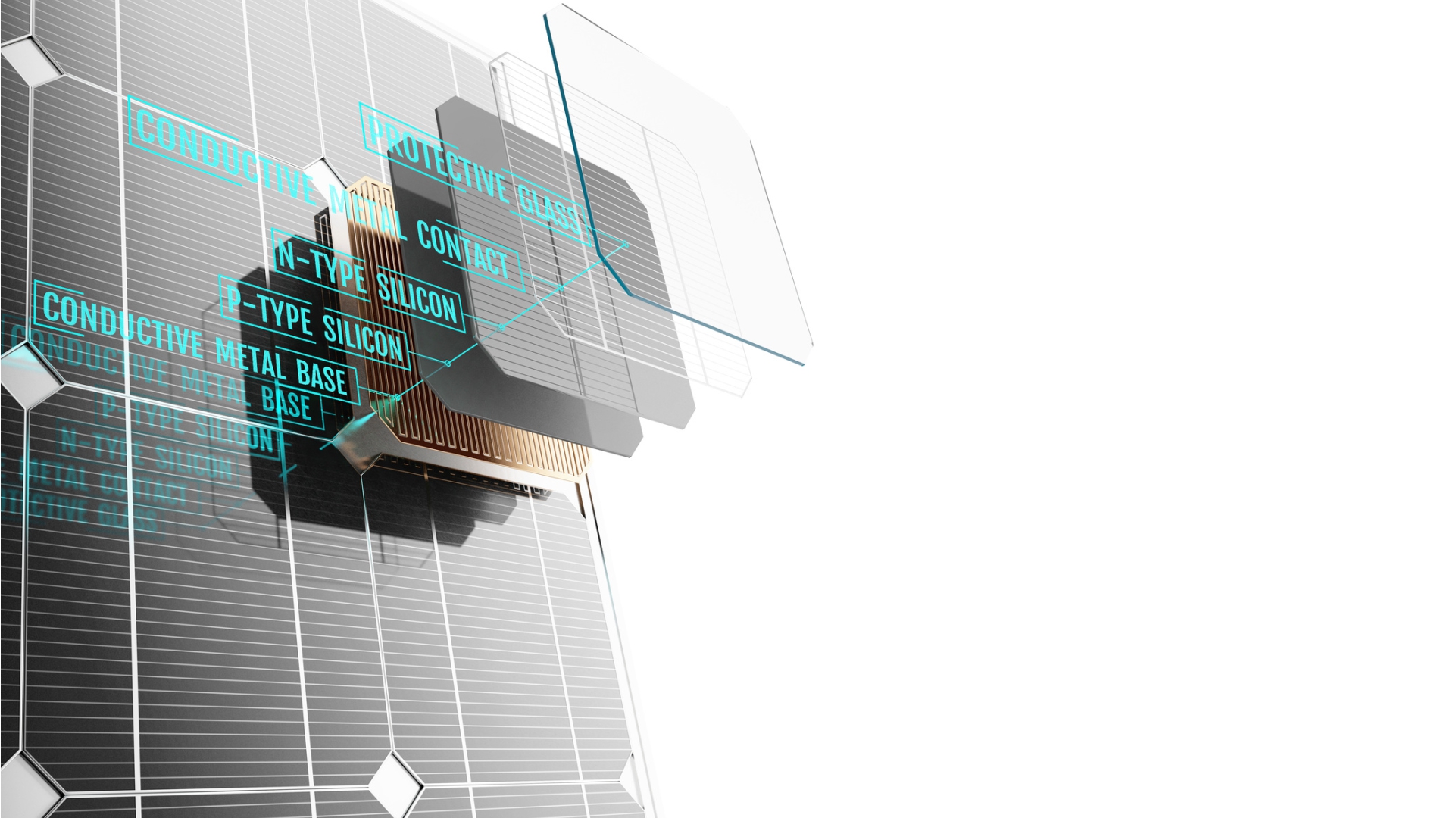 Engineering, Planning & Commissioning

of Photovoltaic Projects

Our key activities
AMA Technology GmbH is one of the leading EPC companies for Engineering and Planning of PV Projects based in Germany. Our decision is easy: highest quality at best possible value for money. Together with our customers, we implement the vision of clean energy production through photovoltaic technology, while optimally calculating a short-term return of investment. Don´t hesitate - we have a commitment to climate protection.

Soil analysis
Take a look at the solutions that we developed for our customers in a timely and efficient manner, which ideally meets the requirements of our customers and balanced the individual conditions of the environment. In particular soil analyzes are essential for an accurate solar system planning, so that later no expensive mistakes must be revised and no expanding and unplanned costs bring the entire project to failure.

Photovoltaic Experience
Our renewable energy solutions have been installed and tested in various projects around the globe with a focus on the best technical state of the art. It is our pleasure to present some of our Photovoltaic Projects in public places and private homes, our references range from medium-sized KW on-roof systems to large MW Photovoltaic plants.
Sustainable energy production with the best photovoltaic systems
Every project is different. Time limits - quality of materials - quality of installation - speed of construction - aspects of sustainable energy production - maximum performance and yield data - special site conditions...
We, at AMA Technology GmbH, offer our project partners the best possible solutions that meet their individual priority requirements. Based on many years of experience in applied solar technology in Germany we work with empirical data.
Offgrid Photovoltaic Plant
Engineering, planning and commissioning of 180 KW Solarplant for a greenhouse electricity supply. Critical soil situation. Height compensation through concrete foundations. Retaining wall for slope stabilization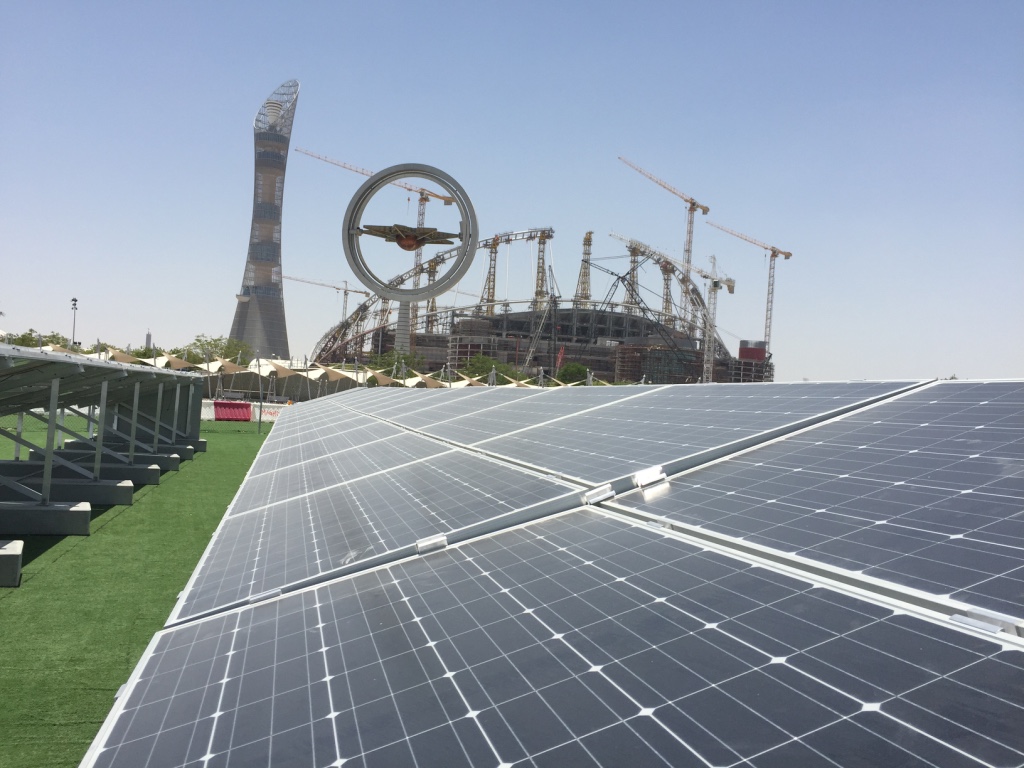 Engineering, planning, commissioning and supply of 340 KW Off Grid-Photovoltaic plant with supply of storages and inverters for 3 days autonomy-time, LED Floodlights for sports fields, supply of cables, tools and accessories for the local executive partner company
2 MW Photovoltaic
ground mounted system
74 Roof integrated PV-Systems
at Landal Parc, Mosel
The new construction project is completely energy-neutral. This means that the holiday accommodations do not use more electricity than they generate together. Built on a high plateau in the middle of vineyards and near the Mosel towns Trier and Cochem.

High quality OnRoof-Systems:
S-Dome Structures

SpeedRail Structures

SolidRail-solarfastener ...
Draft, Engineering, Design of 2 MW Photovoltaic ground mounted system. Supply of Solar modules, Mounting structures system, Solar Inverters, Solar Cables, Accessories made in Germany / Europe. Service: Handling of all transport and customs formalities on time schedule.
An aesthetic appearance of your system combines the effectiveness of solar power production with a clear plant architecture.
As part of the overall calculation, it is not only necessary to determine the performance and yield data of the individual project, but also to recognize the effective investment costs and the associated operating costs. AMA Technology GmbH works with empirical data.