ENGINEERING BY AMA TECHNOLOGY GMBH
---
We think ahead – Power generation of the future must be done with photovoltaic technology. In Germany we have about 30 years of experience in the use of solar technology for power generation and we have accompanied the improvement of product quality and increased efficiency.
---
Based on this experience, we - at AMA Technology GmbH - can offer our partners the support to install solar plants with maximum yield by using high quality PV products and Accessories of first class manufacturers.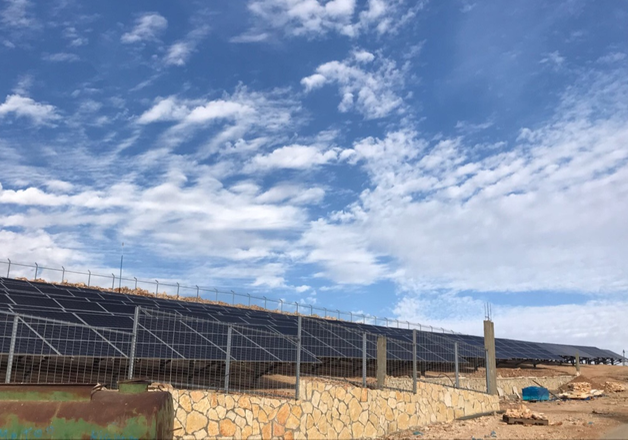 QUALITY FIRST
---
The decision for the EXCELLENT GLASS/GLASS MODULES of our German high quality manufacturer means:
---
Operating life 40 years (compared with 25-30 years glass-foil modules)
Resistance to saltwater and ammonia.
Greater protection against mechanical loads and fire.
Maximum light transmission due to anti-reflective glass.
Higher stability.
Outstanding aging resistance.
More informations available:
info@ama-technology.de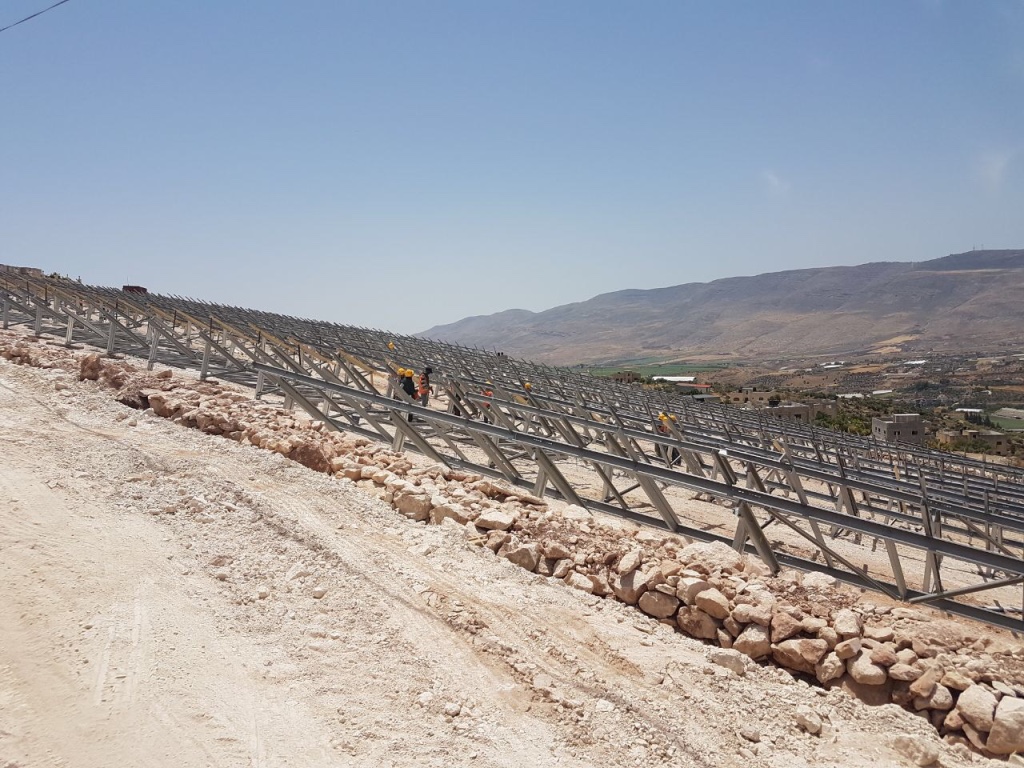 BEST MATERIAL
---
Ground-Mounted Structure Systems for Photovoltaic Plants are the foundation for long lastingness of the whole project depending on the individual soil-condition. The assembly systems must be able to withstand the wind and weather conditions and guarantee stability over decades.
---
A wrong compromise on material quality can be very expensive.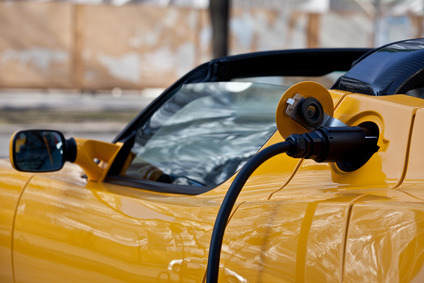 SOLAR CARPARCS
---
We think ahead – the Mobility of the future needs charging stations that use solar energy. It is our obligation to secure our livelihood and to work on increasing the quality of life for our children.
---
AMA Technology GmbH works only with the best companies in the field of photovoltaic technology.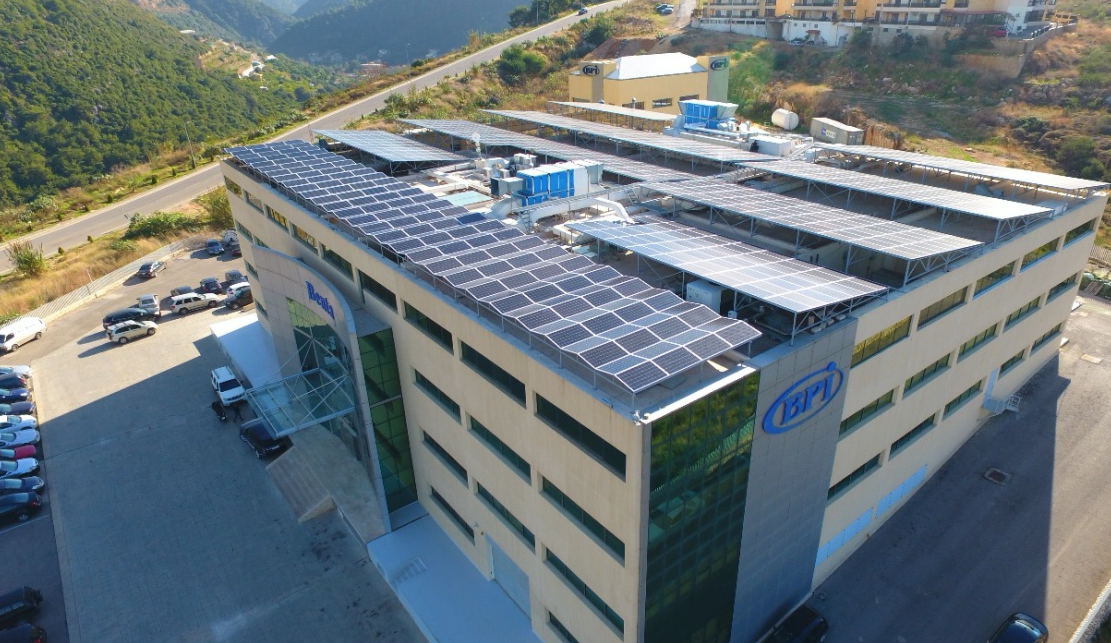 REFERENCE in LEBANON
---
The best solution for everyday energy consumption is to be provided by Solar Energy – the logical conclusion is to plan ahead and to act future-oriented.
---
ON ROOF Installation with Photovoltaic Modules: 0,5 MW in Lebanon.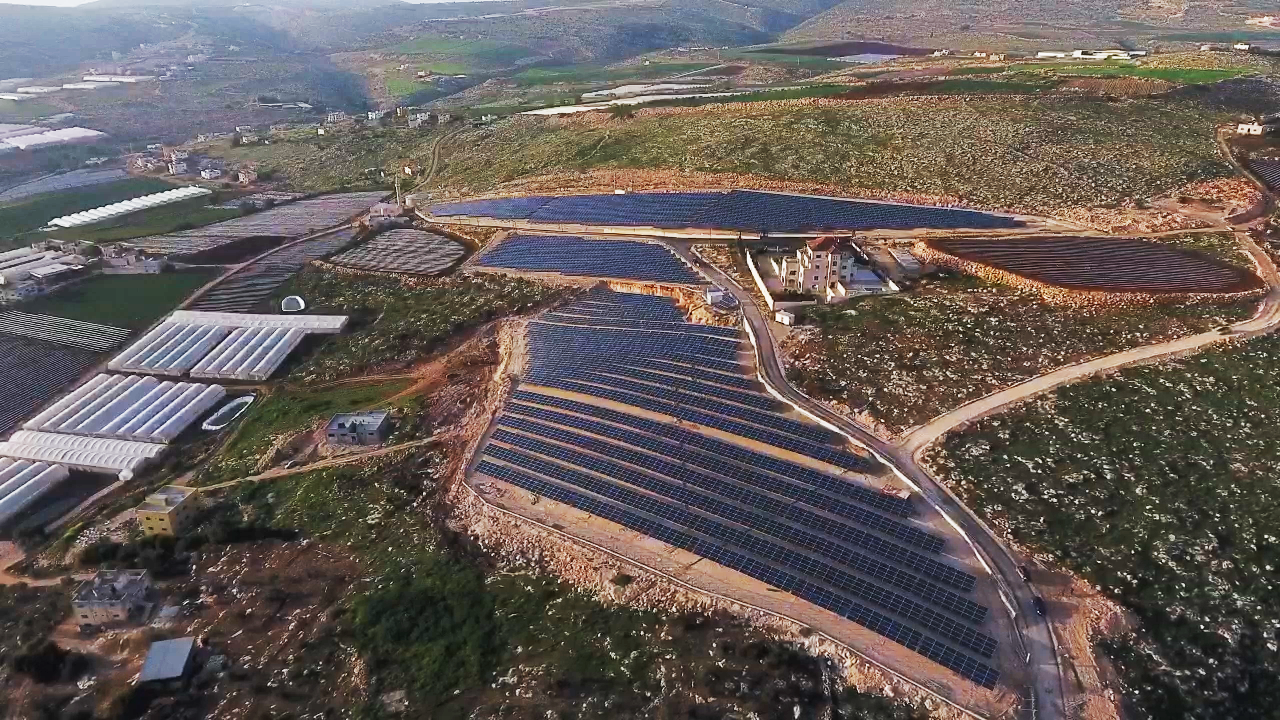 REFERENCE in PALESTINE
---
3 MW Solar Power Plant - Energy for a beautiful landscape. Cooperation with our partner company NESCO.
---
Ground Mounted System Installation with Photovoltaic Modules: 3,0 MW in Palestine.
SOLAR ON ROOF INSTALLATION
---
Worldwide, photovoltaic systems with a capacity of approx. 400 GW were installed by the end of 2017. In Europe, the total installed capacity is 100 GW. A distinction is made between: Feed into the grid. Own consumption. Grid-independent systems with or without battery storage. Each PV system has to be individually calculated and configured to achieve the highest possible yield, the fastest amortization and the most sustainable lifetime.
---
AMA Technology GmbH plans PV-Projects individually according to location requirements.